Offer and Projects Executed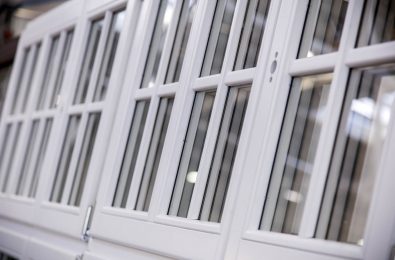 Segment
stolarki otworowej
POZBUD S.A. produces windows and doors made of wood, aluminium & wood as well as aluminium, offering its customers high-quality products under the brand SLONAWY.
INVOLVED COMPANIES: POZBUD S.A.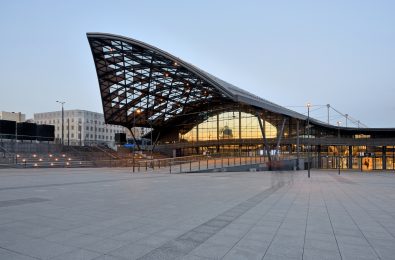 Construction
Services
Our activities include designing passive networks and the execution of commissioned investment projects.
The segment operated by AGNES S.A., SPC-2 Sp. z o.o. and POZBUD Inwestycje Sp. z o.o.:
designing passive networks – fibre optic lines along railway tracks
the execution of commissioned investment projects, including estate development projects on a general contractor basis
construction of external, sewage, water, gas and communication networks
construction of road infrastructure, concrete surfaces and drainage systems
construction of heating systems based on gas, oil or solid fuel boilers as well as those using renewable energy sources
installations within fibre optic infrastructure; construction of cable pipelines for both primary and secondary communication networks. Blowing fibre optic cable, welding and measuring cables.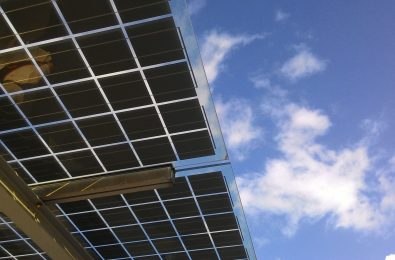 RES
Segment
A new segment, operated by POZBUD OZE Sp. z o.o.:
comprehensive design, preparation and execution of complete installation infrastructure for the energy industry, including preparation of complete pre-investment and investment phase documentation; conducting acceptance and commissioning procedures during the start-up phase; project management and supervision of implementation at all stages including energy storage
technical advice on infrastructure for renewable energy sources
servicing energy facilities (RES), including systems for monitoring and diagnosing the technical condition of installations based on data transmission and retention to Industry 4.0 standard.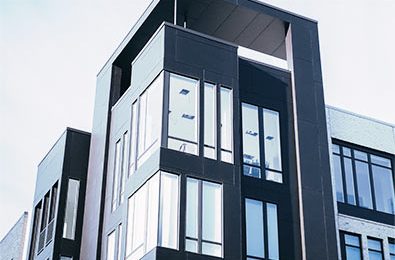 The Estate Development
Segment
Segment operated by POZBUD S.A.
Execution of development projects of superior standard, with high quality materials, including residential and mixed service & residential buildings, with a focus on urban investments.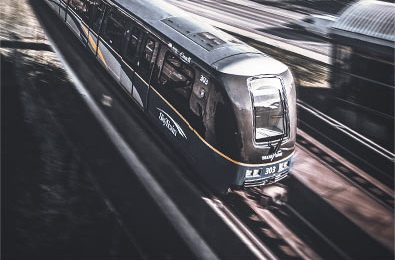 The Railway Industry
Segment
A new segment, operated by POZBUD S.A. in cooperation with a Strategic Partner. The main tasks are: repair and modernisation of coaches and freight wagons, electric locomotives and liquid fuel tanks;
service and maintenance of rolling stock levels P3, P4 and P5;
overhaul and repair of wheel sets, repair and upgrade of bogies with regard to braking systems with an abrasive disc brake lining system adapted to the respective speeds;
overhaul of locomotives with regard to the replacement of high-voltage and low-voltage cabinets with modern ones and upgrade of dual-system locomotives;
modernisation of cabs and driver's desks to meet new requirements for connectivity, communication, work registration, communication and IT systems.
We look to the future with pride…
The POZBUD Group is dynamically expanding its business activities within new segments. We place emphasis on specialist teams, interesting projects and innovative solutions. We to look to the future with pride…
Learn about our DEVELOPMENT STRATEGY.